Delta and Clay County Criminal Defense
Criminal Defense Delta
If you're charged with a crime in the state of Alabama, it's essential you are represented by an experienced lawyer.
Without proper representation, you could end up facing harsher penalties than you otherwise would. Meaning steeper fines, longer jail terms, and a permanent criminal record.
Here at Warren Freeman Law Firm, we have experience building criminal defenses for the people of Alabama. From routine traffic tickets to serious felonies and everything in between, we've seen it and done it.
Call Warren Freeman, Attorney at Law today for a free consultation on (256) 253-3169 to find out how he can help you with your criminal defense, Delta.
How We Can Help
Being charged with a crime can not only affect you and your family's current quality of life, but it can also have a negative impact on your future.
In addition, having a criminal record can hold you back from applying for jobs, traveling, volunteering, securing loans, and lots more day-to-day things we can take for granted.
This is why it's essential you enlist the help of a skilled and experienced criminal defense attorney. Not doing so might be the worst decision you ever make, and one that will follow you for the rest of your life.
Attorney Warren Freeman has over 20 years of experience building criminal defense cases and representing clients from small misdemeanors to serious, high-profile cases.
You can see details on some of the high stakes cases he's won on the criminal defense page here.
How Criminal Charges Are Classified in Delta, Alabama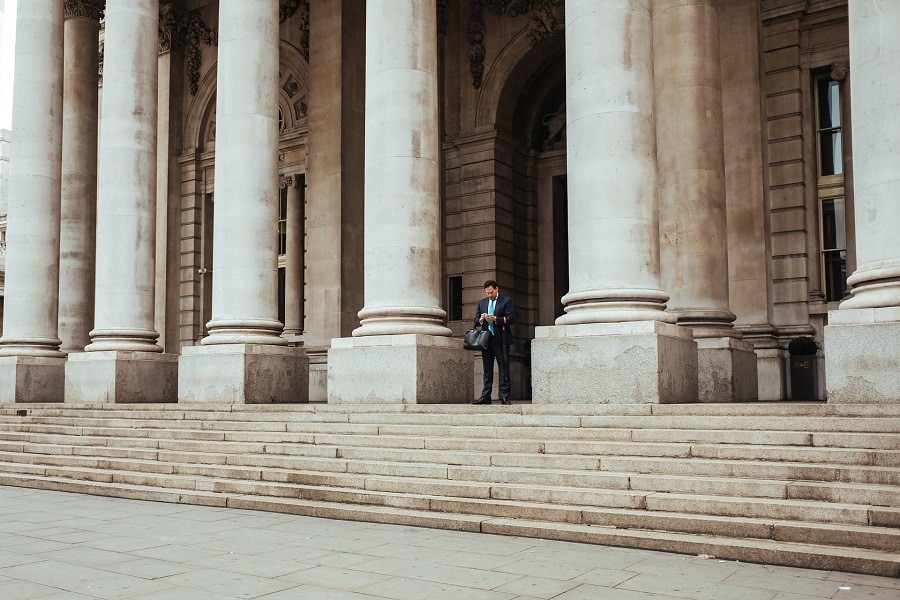 In the state of Alabama, there are three general categories crimes fall into; violations, misdemeanors, and felonies.
Violations
Crimes classified as violations are the least severe. These are typically things like traffic tickets, minor disturbances, etc.
You can still face up to 30 days in jail, monetary fines though, and criminal record. If you've been charged with a violation and you're unsure of your rights, you should speak with an attorney.
Misdemeanors
Misdemeanors are further classified into three classes; A, B, and C based on the severity of the charges.
Class C misdemeanors are the least severe. Examples of class C charges are disorderly conduct and harassment. You face up to 3 months in jail and fines up to $500.
Examples of class B misdemeanors are cruelty to animals and resisting arrest. The punishments increase to up to 6 months in jail and fines up to $3,000.
Class A misdemeanors are the most serious. Examples of Class A charges include jail time of up to 1 year and fines of up to $6,000. Examples of Class A offenses are domestic violence and possession of drug paraphernalia.
Felonies
Felonies are the most serious crimes. If accused of a felony, you face lengthy prison sentences and even the death penalty.
There are 4 classifications of felony crimes; A, B, C, and D. Here are the possible sentences and examples of felonies:
Class D felonies carry a standard sentence of 366 days to five years in prison. Examples of Class D crimes are fraudulent use of credit and debit cards, and theft of property between the value of $500 and $1,500.
Class C felonies carry a sentence between 366 days and 10 years in prison. Examples of Class C crimes are stalking, third-degree robbery, and breaking and entering a vehicle.
Class B felonies carry a sentence between 2 and 20 years in prison. Examples of Class B crimes are first-degree manslaughter, auto theft, and first-degree assault.
Class A felonies carry a sentence of life in prison. Examples of Class A crimes are first-degree domestic violence, first-degree kidnapping, and first-degree burglary.
About Delta, Alabama
Warren Freeman Law Firm is proud to serve the residents of Delta, Alabama, and surrounding areas.
With a small and intimate population, Delta is one of the best spots in Alabama to enjoy a real sense of community.
With no shortage of natural scenic beauty which includes waterfalls, lakes, mountains, and picturesque landscapes, Delta also makes for one of the most aesthetically pleasing escapes.
However, even in such a small community, crimes happen. If you find yourself on the wrong side of the law, we're not here to judge you. We're here to represent you and make sure you get treated fairly and understand what your constitutional rights are.
It's not only our job, but it's our passion to help people. We are often able to get cases thrown out due to mistakes on the part of law enforcement. Or, if your case goes to trial, we're by your side every step of the way.
About Attorney Warren Freeman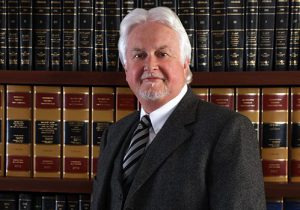 With more than 20 years of experience handling a wide range of legal defenses, there isn't anything attorney Warren Freeman hasn't seen or heard.
There are few attorneys in Alabama that can match his experience, professionalism, and dedication to aggressively fighting for the rights of his clients.
This is why Warren Freeman is one of the top five rated criminal defense attorneys for murder cases in the area. Proving that whatever crime you've been accused or charged of, no matter how serious, there is no better choice.
Request a Consultation
Whatever the crime you're accused of, the first thing you should do when accused or charged is to call an attorney. Here at Warren Freeman we're ready to help you and are waiting for your call.
We know how daunting it can be facing down criminal charges. It's important you keep a clear head, make a note of anything and everything that is related to your case, and call us to see how we can help.
Regardless of what has happened in the past, your future and freedom depend on your doing the right thing now. Call us on (256) 253-3169 or fill out a form on our contact page for criminal defense, Delta. We'll get right back to you.