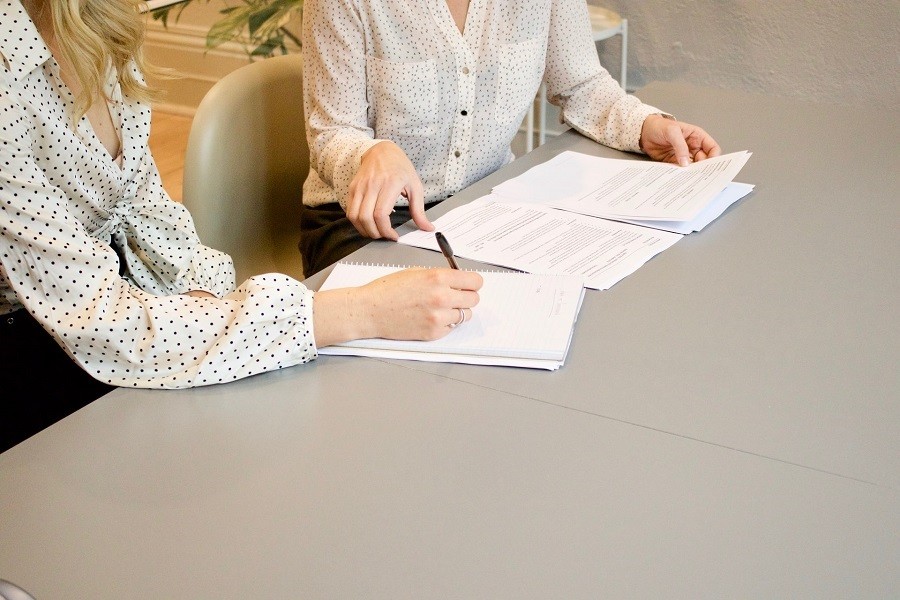 Personal Injury Attorney serving Clay, Calhoun, Cleburne, Talladega, and Randolph Counties
A question our clients always ask deals with how they should proceed after receiving a lower-than-expected offer from an insurance company. In fact, it's one of the reasons so many people seek out personal injury attorneys. Negotiating with insurance companies is one of the most arduous processes a person who has been injured can go through. Whether it is a car, truck, or motorcycle accident, or a slip-and-fall accident, insurance companies will try to lowball settlements. We recommend working with a personal injury attorney so that you can maximize your damages and not settle for an inadequate settlement. 
What are some common insurance tactics?
After filing a claim, an insurance company will send an adjuster to investigate the situation. It is important to remember that this person does NOT work for you, but for the insurance company. As an employee of the company they will focus on one thing; profitability. An adjuster will not always give you a meager settlement, they are trying to pay out as little as they can without triggering a lawsuit from an angry policyholder (you).
An adjuster might say that their offer is the highest offer they can give and that you should take it. This is a common sales tactic and may be false. Companies might also try to delay/deny your claim. Don't fall for these tactics. 
Two Tips from Warren Freeman Law
First:
Try to keep your communications with your insurance company and adjuster in writing. Explain in detail your situation and your disagreements with their settlement offer. Keeping everything in writing might help record the timeline and facts in the event of a trial or further negotiations. 
Second:
Contact a personal injury attorney. At first, dealing with an insurance company might seem like a complicated but doable thing. Many people quickly feel burned out when engaging with insurance companies on their own. After all, they have injuries to heal from, bills to pay, and jobs to try to get back to. These are some of the reasons that hiring an attorney could be beneficial for you. An attorney, like Warren Freeman, will spend his fighting lowball settlements. 
What to do if you have been injured in Alabama:
If you have been injured due to someone else's negligence, contact a personal injury attorney. An attorney being present can help defend your rights by building a strong investigation, negotiation, and defense. Attorney Warren Freeman has more than two decade's legal experience. He's litigated some of the most challenging lawsuits across several counties in Alabama. Warren is one of the premier attorneys in Talladega, Calhoun, Clay, and Etowah Counties . Call the office of Warren Freeman Attorney at Law today on (256) 253-3169, or contact us by filling out a form here.